Elijah's Closet
Thrift Store
Elijah's Closet Re-Opening
With the decision to delay re-opening the church until the fall, all ministries including Elijah's Closet will remain closed.
But that hasn't stopped volunteers who are currently working hard to get Elijah's Closet back in operation. They are busy going through donations, pricing items, evaluating items that have been in The Closet for a long time, and staging new items and restaging current items.
At this time the major focus is to reopen in a clean, safe environment with many new items, while being mindful of the safety of both the volunteers and the customers.
Please stay safe and we will see you soon.
About Elijah's Closet
Elijah's Closet is one of several ministries of the UCC First Congregational Church of Walton. The Church Services, and all activities, were cancelled on March 15 in response to the COVID-19 threat and the state of emergency in Delaware County. Worship services and committee meetings have been placed on YouTube and Zoom. The use of such technology was for the concern of the well-being of all participants. We continue to remain concerned for all individuals who are, in any way, a part of the ministry of our church.
When the re-opening and preparation of the building will occur has not yet been determined. We are following the guidelines of both New York State and the United Church of Christ. We are NOT anticipating an immediate opening of either our Church Services or the ministries within the church building, this includes Elijah's Closet.
We appreciate the support of the community as we keep all in our prayers during the challenges of this pandemic. Your safe-keeping, both spiritually and physically, is very much a part of our ministry.
Open Fridays and Saturdays 10 am – 3 pm
Books, DVDs & VHS • Clothes • Small Household Appliances • Dishes • Jewelry • Furniture • Baby items & Toys• etc.
To make a donation, please leave items in the stage area (just inside the parking lot door) or call for pick up. We accept clothing, household goods, bric-a-brac, furniture, lamps, books, kitchen items, holiday items, garden items, toys, baby things, etc. Please, no computers, textbooks or Encyclopedias.
Call for pick up or information (607) 865-7935.
To see our latest offerings, follow Elijah's Closet on Facebook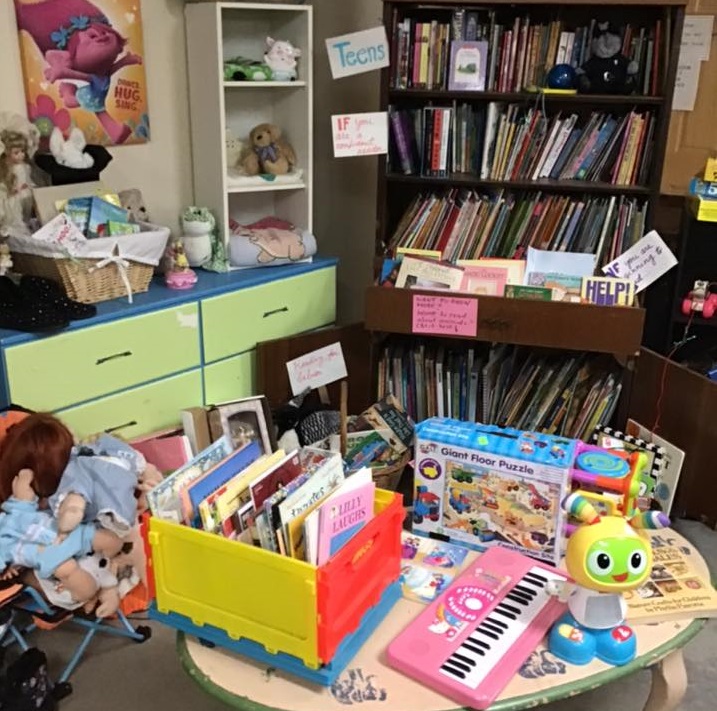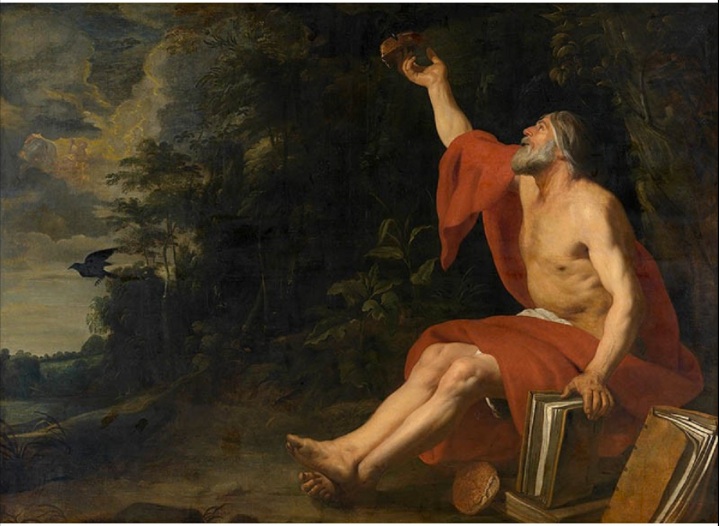 Elijah's Closet: Our Mission
Elijah was one of the important Biblical prophets, who lived in the 9th century BC during the times of King Ahab and his wicked queen Jezebel. Elijah is regarded by all faiths (Jews, Christians, Muslims and Druze) as a healer, a miracle maker, and a great hero who stood against the might of Kings and false prophets. He is incorporated in many of the religious accounts (such as the transfiguration of Jesus) and traditions. At the Passover meal, the Jewish tradition reserves a cup for Elijah in his return as the Messiah. In the Christian tradition it is believed that Jesus took Elijah's cup when he gave it to his disciples to drink from the new covenant of his blood, to be shared with all.

First Congregational Church
United Church of Christ, Walton
Join us for worship Sundays at 10 am
4 Mead Street
Walton, NY 13856