No matter who you are, or where you are on life's journey,
you're welcome here.
Join us for Worship Services on Sundays at 10 am
Our worship style is traditional & casual, but our message of God's inclusive love is not.
Our faith is 2000 years old—our thinking is not. We believe in God's continuing testament. That is why we are committed to hearing God's ancient story anew and afresh in our lives and in the world today. We try to remain attentive to God's creative movement in the world. Religion and science are not mutually exclusive and your head and your heart are both welcomed into our places of worship.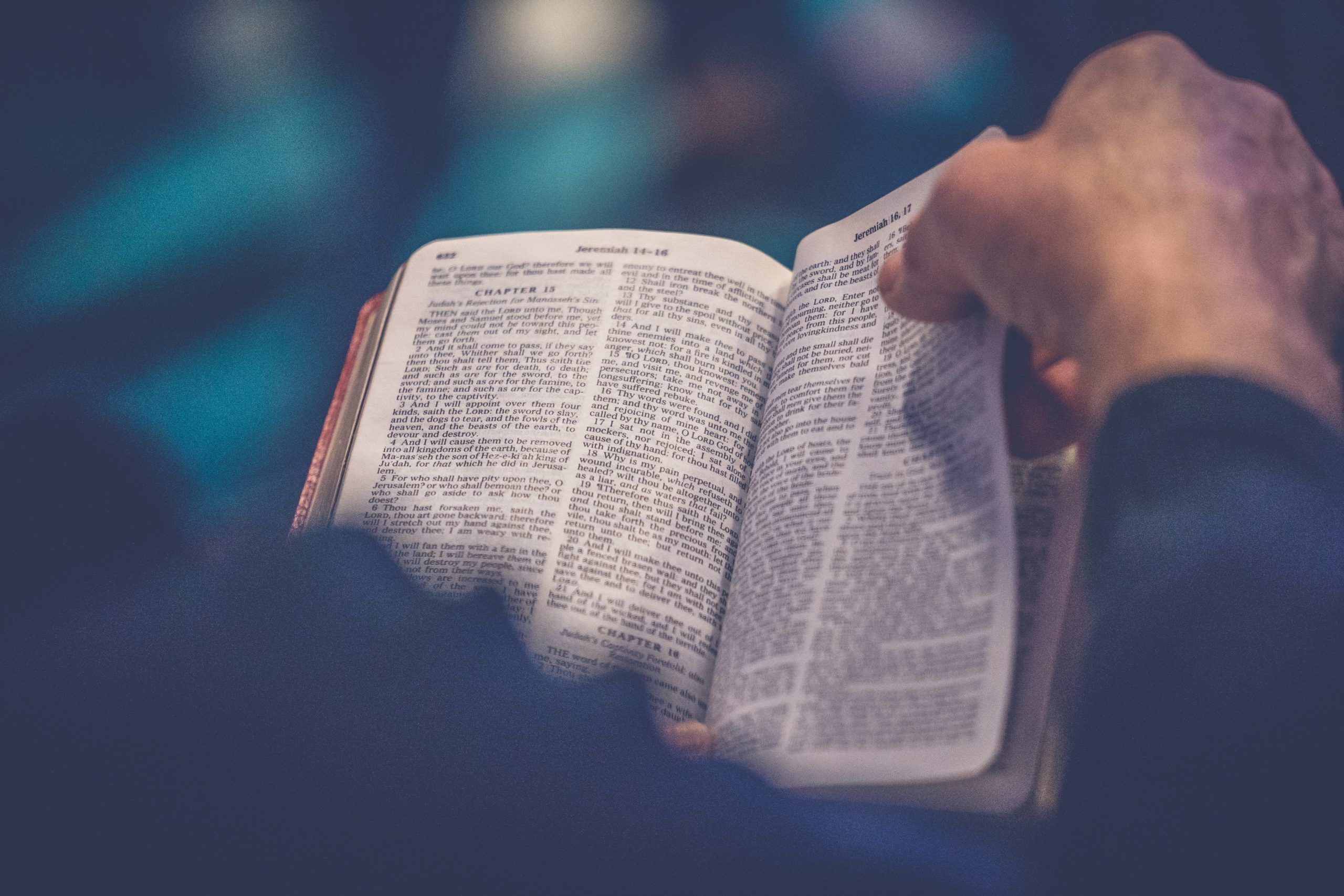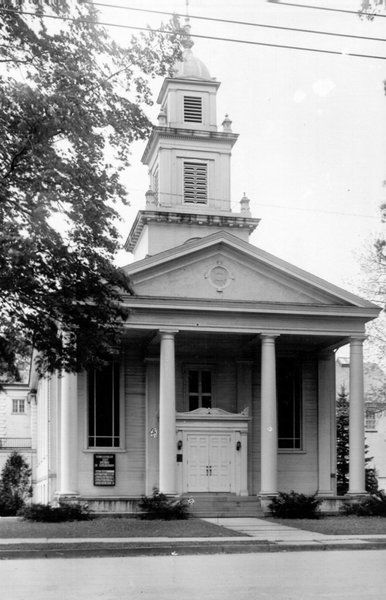 First Congregational Church
United Church of Christ, Walton
OUR HISTORY: 200 YEARS & COUNTING
We are a proud church with over 200 years of worshiping God and being a central focus in the formation and development of Walton and the surrounding areas. Within half a dozen years of the first settlement of Walton, a log building was placed on Mt. Pleasant to serve as our first Church on Sunday and as a school throughout the rest of the week. Our current place of worship is a more centralized location at the corner of Mead and North Street.
Why was the Church founded? Why has it survived for so many years? Why have we been the mother church for so many of our neighbor congregations? Why have we started, supported, and led attempts at ecumenism in the area?
The answers to the "whys" have always been the same: a deep abiding faith in the power, mercy, justice, and steadfast love of the omnipresent God and the unswerving knowledge that God has guided and sustained us for 200 years and will continue to do so for the next 200 years, or 200 times 200 years.
The Gathering Table free lunch will return May 13th and May 27th from 11:30AM - 1:30PM. The program will continue with lunches being held on the 2nd and fourth Saturday of each month.
read more
An Open & Affirming Church
Sharing His Love
We are a community grounded in the life and love of Jesus Christ and are dedicated to sharing this love with others.
God is Still Speaking
We have a long history here in Walton, but we actively engage how God is Still Speaking to the church today.
Children Welcome
We love and welcome children and enjoy their energy during worship and beyond.
Asking & Seeking
We believe in asking tough faith questions and seeking together the Spirit's call.
Worship Style
We value worship in word, in a wide variety of music, and in silence.
You're Welcome Here
No matter who you are, or where you are on life's journey, you're welcome here.
Our Missions & Ministries
We have a firm belief in mission work. Locally we participate in the Community Thanksgiving Dinner, the Food Bank, and we adopt a Christmas Family each year. We participate in Our Church's Wider Mission special support which comprises gifts to the four Special Mission Offerings in the United Church of Christ.
Elijah's Closet
Open Friday & Saturday
10 am-2 pm
Books • Clothes • Small Household Appliances • Dishes • Jewelry • Furniture • Baby items & more
Our thrift shop is located at
4 Mead Street
Walton, NY

Medical Equipment Closet
Need durable medical equipment and supplies?
Let us help!
UCC Walton is a community distribution site for used medical equipment.
These items are on loan. No financial guidelines!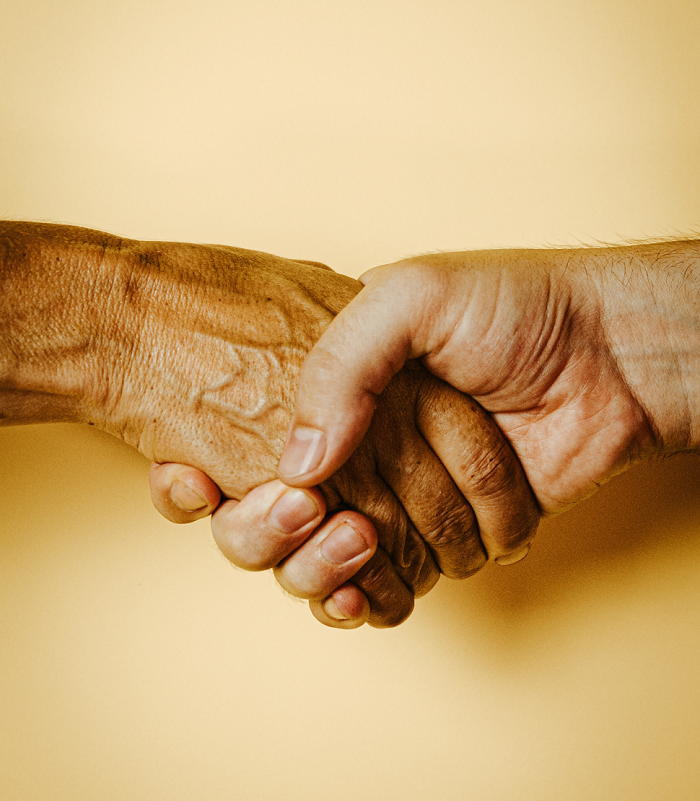 My Brother's Keeper
UCC Walton offers assistance to those in need with emergencies and unexpected expenses such as rent, utilities, and household expenses.
Please contact the church for more information at
(607) 865-4066 or info@uccwalton.com
Giving Help, Hope and Life Supports partners in more than 70 countries with ministries that fund development projects, feed the victims of famine, provide services for displaced people, and respond to natural disasters. These ministries are the responsibility of Wider Church Ministries, Global Sharing of Resources.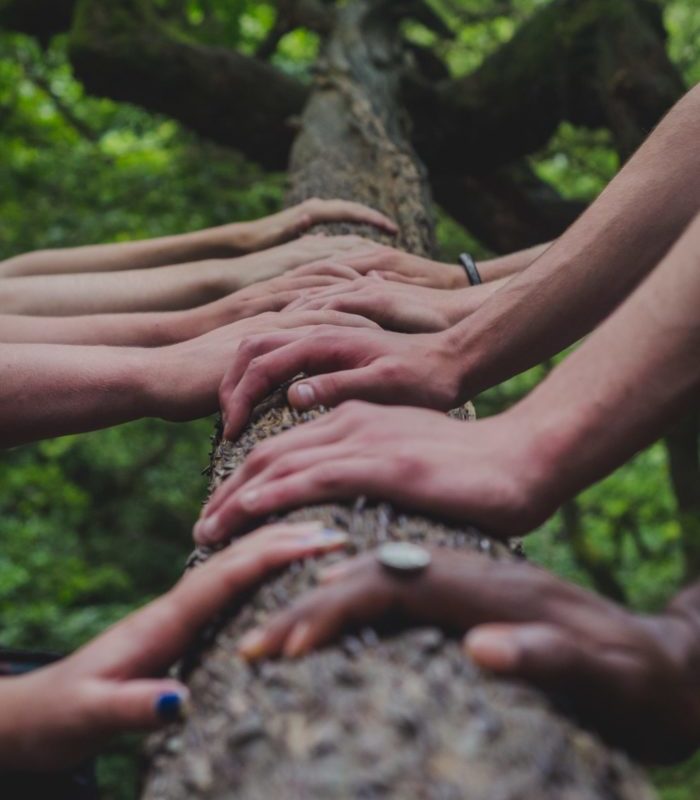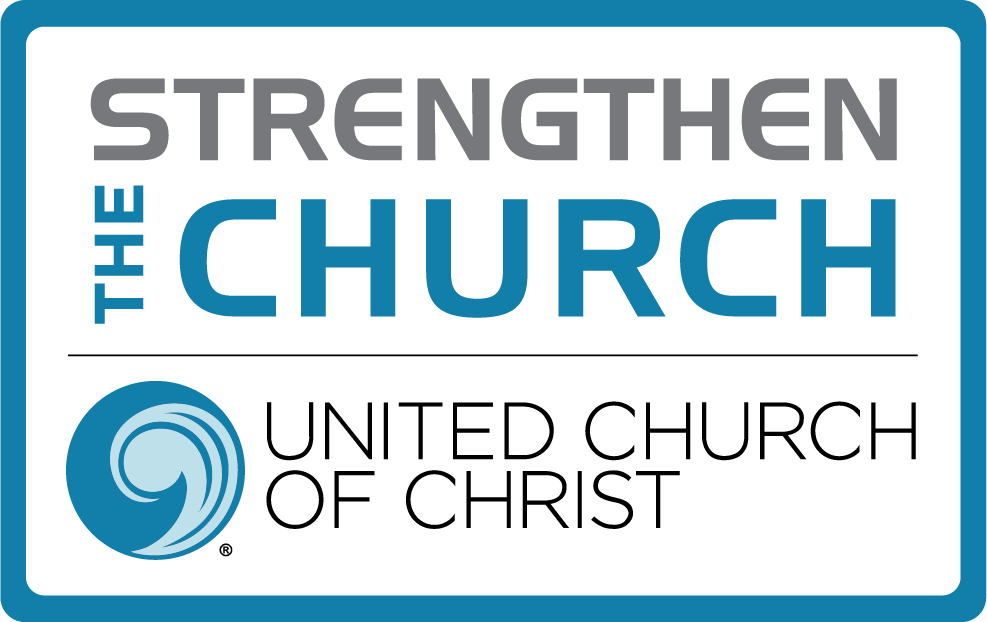 Faithfully Building the Body of Christ Supports church growth and leadership development in the conferences and through the national offices of Local Church Ministries.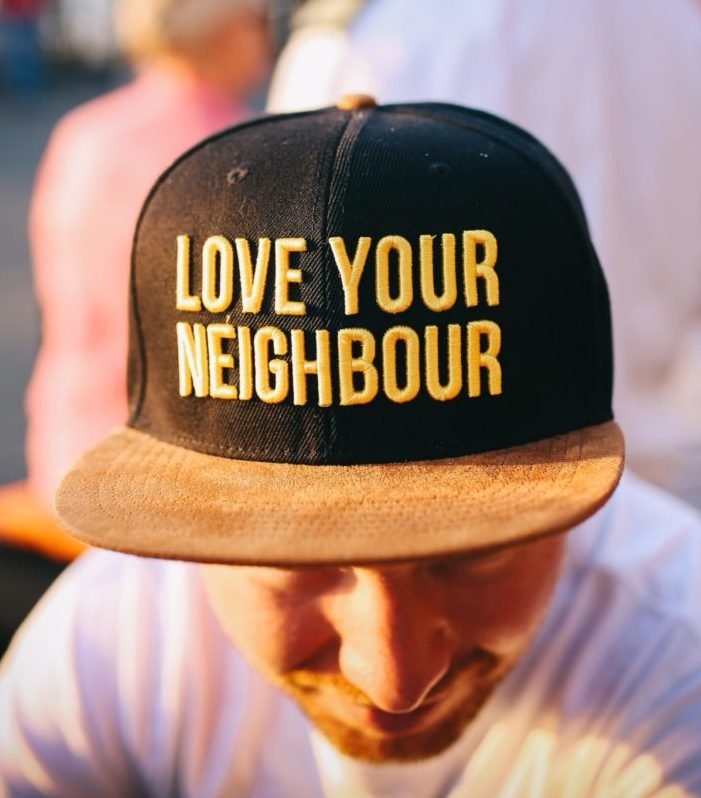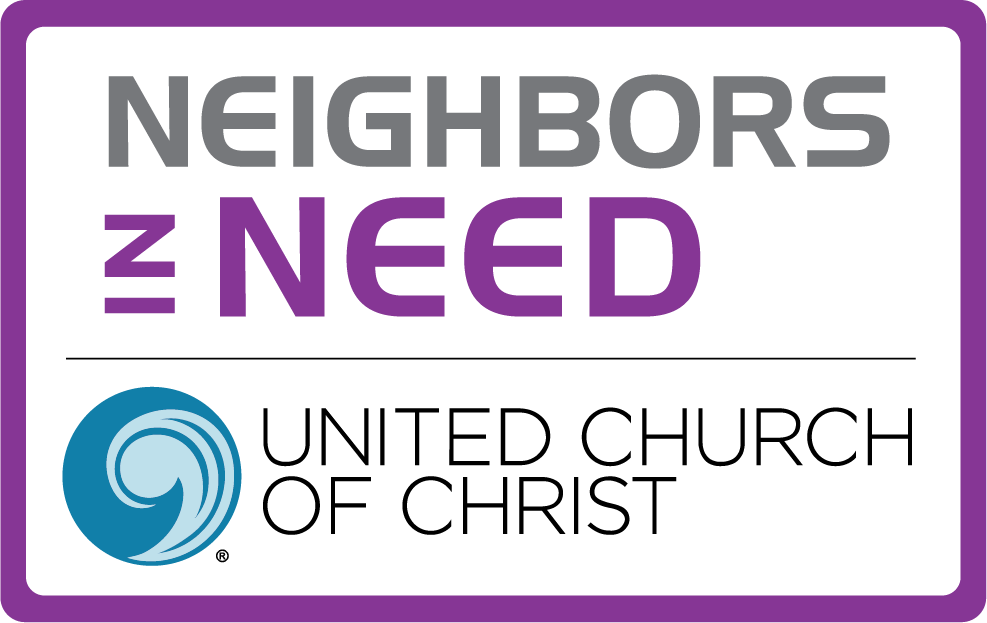 Justice and Compassion Like a Mighty Stream Supports ministries of justice and compassion throughout the United States and Puerto Rico, including ministry carried out by the Council for American Indian Ministries (CAIM) and by the national offices of Justice and Witness Ministries.

Did You Know?
We are known for arriving early on issues of inclusivity and justice. We were the first to ordain:
an African-American pastor (1785);
a woman (1853);
an openly gay person (1972);
the first to affirm same gender marriage equality (2005).
We believe faith requires tenderness and courage. A kind of big love that changes peoples lives–-in our churches but also in our world around us.
We call it religion with relevance.
First Congregational Church
United Church of Christ, Walton

Join us for worship Sundays at 10 am
4 Mead St
Walton, NY 13856