Need durable medical equipment and supplies? Let us help!
UCC Walton is a community distribution site for used medical equipment. Small light-weight items will be available to the community from the church building. Large items will be stored at Lorraine Miller's house.
These items are on loan–FREE–no financial guidelines!
If you have any donations or know of anyone with a need, please contact the Church at (607) 865-4066.
We are happy to pick up donated equipment and to deliver items to persons in need.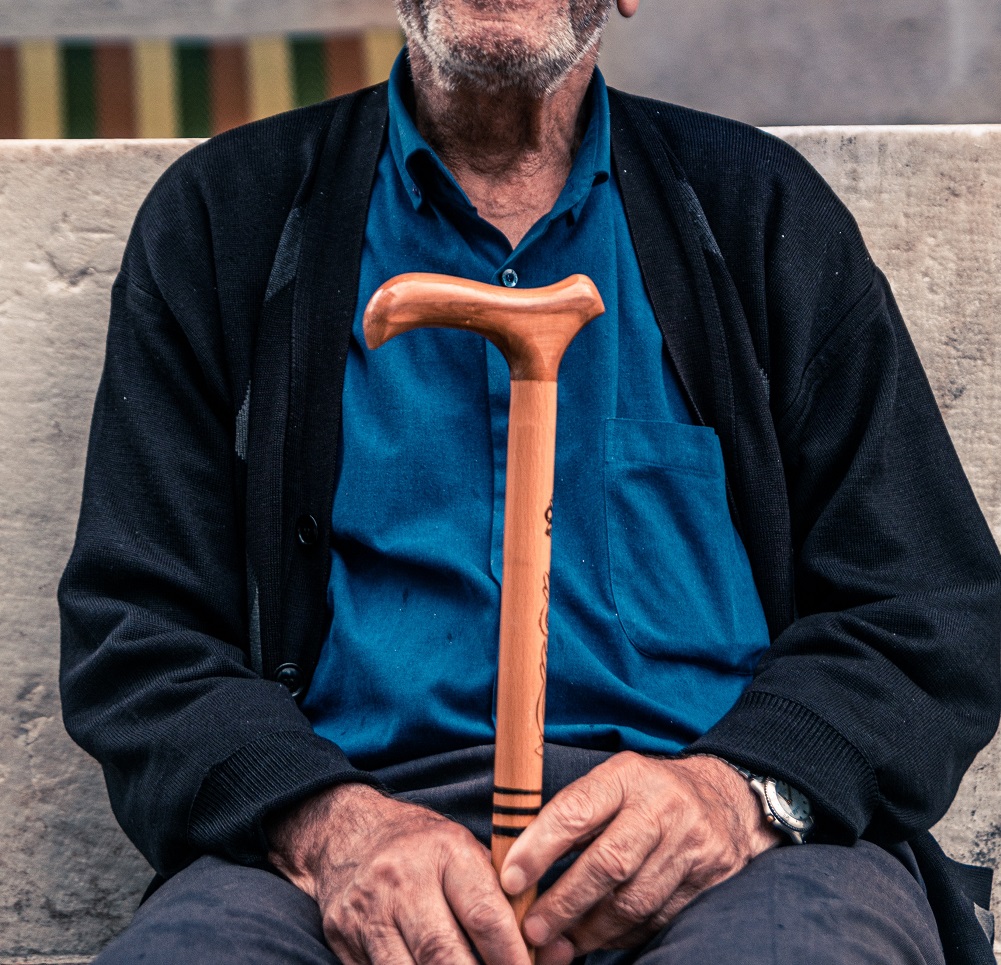 Canes/footed canes
Walkers-folding/seated
Wheelchairs
Crutches
Bed tables
Shower seats/chairs
Portable commodes & raised toilet seats
Bathtub rails
Depends & Tena Briefs
Arm Slings
Hospital beds
Patient lifts
Exam gloves
Glucose monitors
Oxygen machines
Catheter Trays
First Congregational Church
United Church of Christ, Walton

Join us for worship Sundays at 10 am
4 Mead St
Walton, NY 13856