Our Missions & Ministries
We have a firm belief in mission work. Locally we participate in the Community Thanksgiving Dinner, the Food Bank, and we adopt a Christmas Family each year. We participate in Our Church's Wider Mission special support which comprises gifts to the four Special Mission Offerings in the United Church of Christ.
Elijah's Closet
Open Friday & Saturday
10 am-2 pm
Books • Clothes • Small Household Appliances • Dishes • Jewelry • Furniture • Baby items & more
Our thrift shop is located at
4 Mead Street
Walton, NY

Medical Equipment Closet
Need durable medical equipment and supplies?
Let us help!
UCC Walton is a community distribution site for used medical equipment.
These items are on loan. No financial guidelines!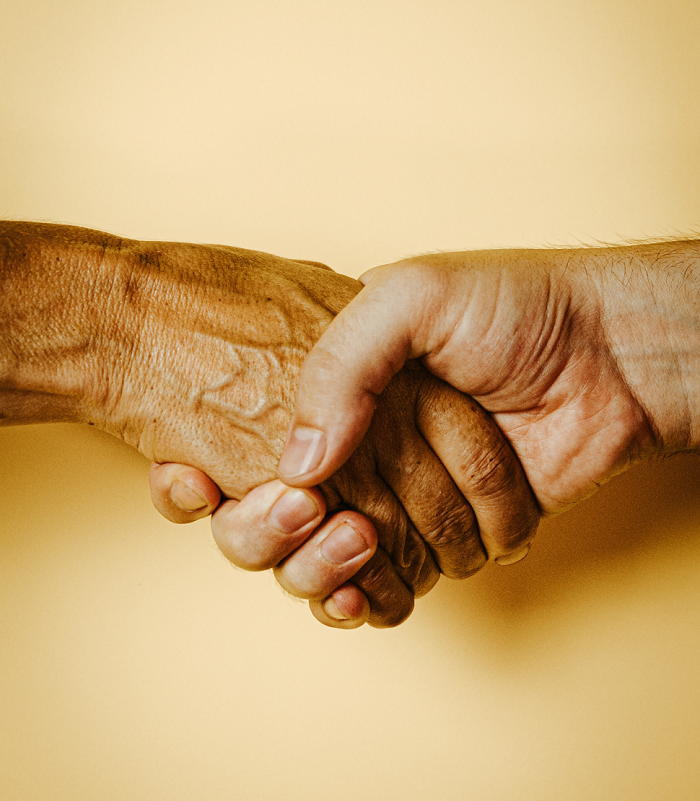 My Brother's Keeper
UCC Walton offers assistance to those in need with emergencies and unexpected expenses such as rent, utilities, and household expenses.
Please contact the church for more information at
(607) 865-4066 or info@uccwalton.com
Giving Help, Hope and Life Supports partners in more than 70 countries with ministries that fund development projects, feed the victims of famine, provide services for displaced people, and respond to natural disasters. These ministries are the responsibility of Wider Church Ministries, Global Sharing of Resources.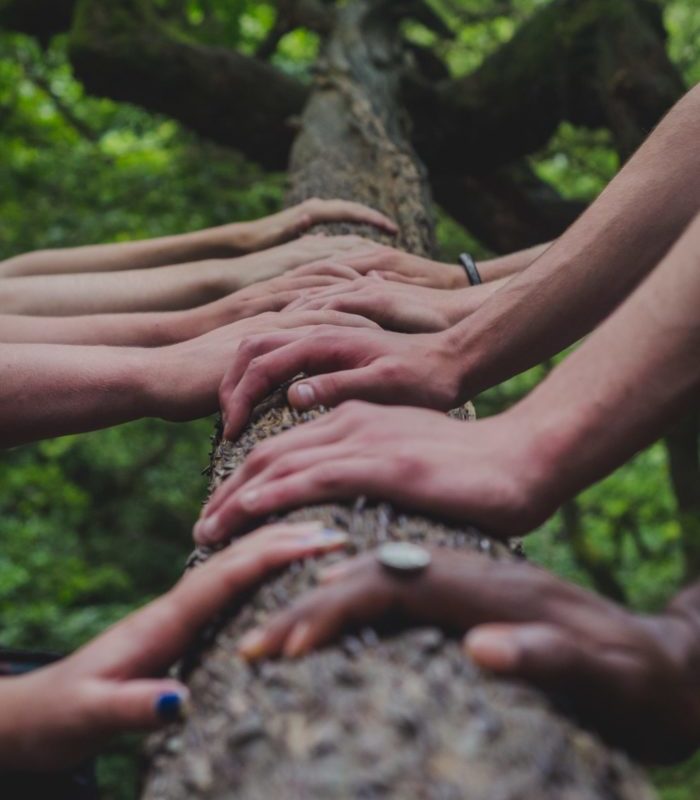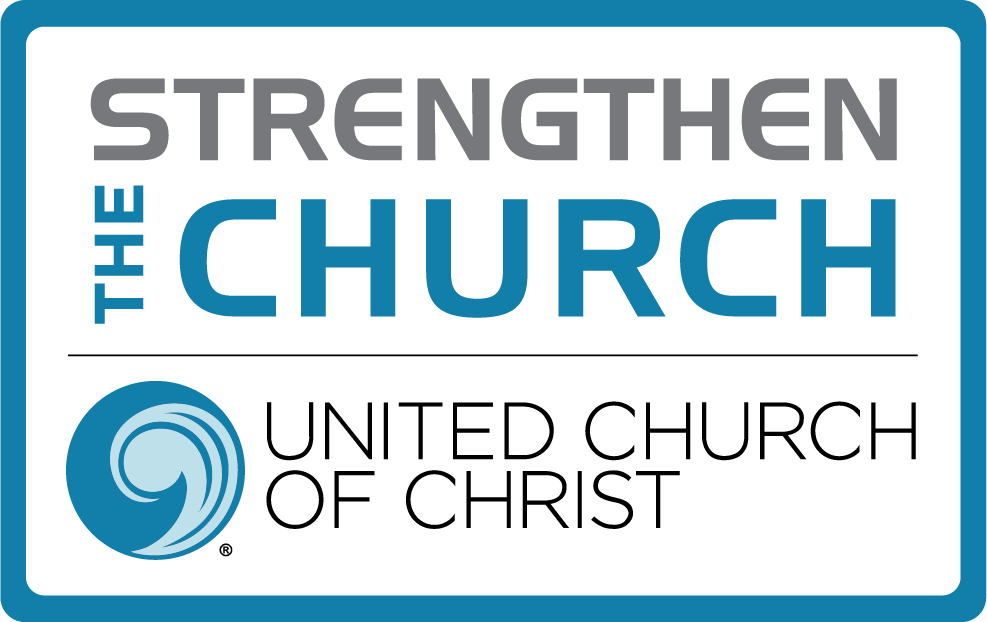 Faithfully Building the Body of Christ Supports church growth and leadership development in the conferences and through the national offices of Local Church Ministries.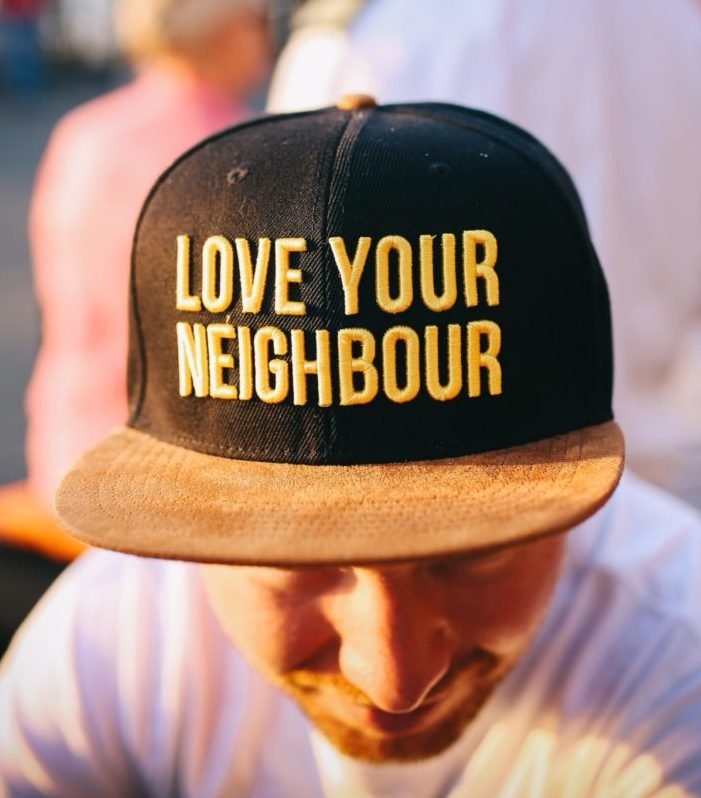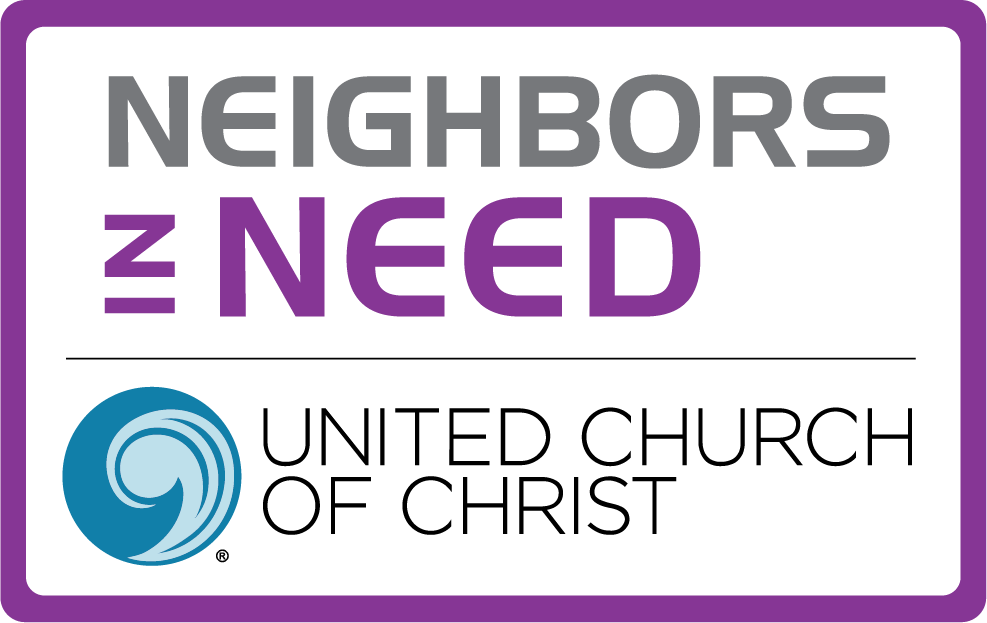 Justice and Compassion Like a Mighty Stream Supports ministries of justice and compassion throughout the United States and Puerto Rico, including ministry carried out by the Council for American Indian Ministries (CAIM) and by the national offices of Justice and Witness Ministries.
First Congregational Church
United Church of Christ, Walton

Join us for worship Sundays at 10 am
4 Mead St
Walton, NY 13856